Are You Renting From A Currently Licensed Home Owner?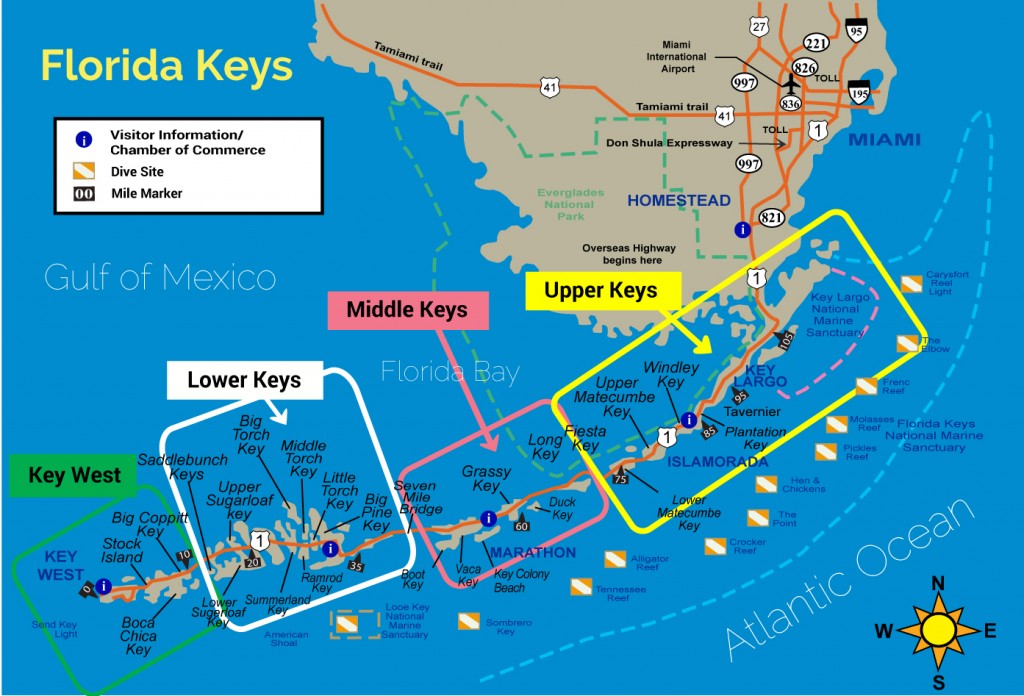 PLEASE READ to avoid a VACATION DISASTER. — IMAGINE: You get up before the sun, load up the family, drive to the airport, wade through security, hop on a plane, spend hours in the air, get off the plane, find the luggage, get to the rental car, drive a couple hours to the vacation rental home, only to find out that 14 hours after getting up and being completely exhausted, you have no where to stay.
I speak to dozens of people every year that experience a vacation disaster. Sometimes they are in the Keys, having just arrived at what they thought was their vacation home, only to find out that they have nowhere to stay.
Sounds like a rare tragedy right? I wish it was rare. Unfortunately, this is far to common.
FACT: Vacation Home Rentals in the Florida Keys are either 7 day minimum (Weekly Rentals) or 28 day minimum (Monthly Rentals). Marathon is weekly rentals. Key West, Key Largo, Islamorada and Big Pine is mostly monthly rentals with a few weekly rentals grandfathered in. Only Hotels, Resorts and Houseboats can rent by the day.
If a vacation home is advertising rentals for less than 7 days (Daily Rentals) They are either unlicensed or licensed and breaking the law. If you rent from an unlicensed rental or from someone that doesn't follow the law and they get caught before your rental dates, you could show up for your vacation, and have nowhere to stay. Some home owners have a license number, sometimes called a PLR# or VR# from a previous year and haven't renewed it. These rentals are just as bad as someone without a license number. If they are caught doing rentals, they will be fined and shut down as well. Marathon has someone that 'catching illegal vacation home rentals' is their only job.
***ONLY RENT FROM LICENSED RENTAL PROPERTIES ! ! !
Call the local chamber of commerce or the city of Marathon to verify legal rental companies or licensed home owners. If you experience a vacation disaster like this yourself, PLEASE REPORT IT. These homeowners that break the law like this, don't care about you, the next guy, or anyone that wants to vacation in the Florida Keys. Every time an unlicensed homeowner rent to someone, they are robbing the legal rental industry. They don't have the costs of licensing and having the vacation home up to safety codes. They also don't pay the taxes that they are charging for. Without a license, they can't. The rest of us that follow the laws and pay our way, lose out on rentals. Many licensed homeowners have had to close their doors because they couldn't get enough rentals to cover all the costs.
What is the solution? We all need to work together. Licensed homeowners need to report unlicensed homeowners they here about. Renter's need to report homeowners that can't provide them with a valid license number. In Marathon, you can contact Patti Childress at childressp@ci.marathon.fl.us